Slover Digital
Full Service Digital Marketing
Let us help you increase your online presence, drive more traffic to your website, create more leads, and ultimately, grow your business. Contact us today to learn how we can help you reach your digital marketing objectives.
Do You Want Your Brand To Have Greater Reach?
Brand Design & Strategy
Developing a unique visual identity that aligns with your brand values and goals.
Social Media
Maximize your online reach and engagement with professional social media management.
Audience Analytics
Gain insights and make data-driven decisions with comprehensive audience analytics.
SEO
Drive traffic and increase online visibility with effective search engine optimization.
Copywriting
We craft compelling, persuasive and memorable copy that connects with your audience.
Team Training
Empower your team with the skills and knowledge to succeed through effective training.
Web UX & Development
Build a stunning, user-friendly, and functional website to enhance your online presence.
Email Marketing
Reach and engage your target audience with personalized and effective email campaigns.

As Co-founder and executive director of a local private school, I am not sure where we would be without contracting Slover Digital!
The process was easy and the team at Slover Digital immersed themselves in our thought process for our business. They were extremely professional yet left us feeling like they were family. From conception to final product they were there every step of the way! Responsive, adaptive, and understanding of all our needs. I cannot recommend Slover Digital enough.
Digital Marketing Resources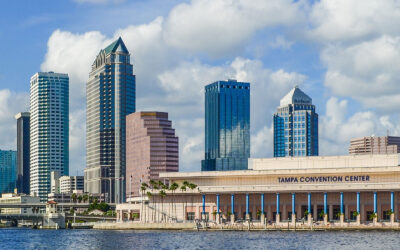 Search engine marketing (SEM) has become an essential aspect of online marketing, as businesses strive to stay ahead of their competitors by increasing their online visibility and driving more targeted traffic to their website. However, achieving success in SEM...
read more